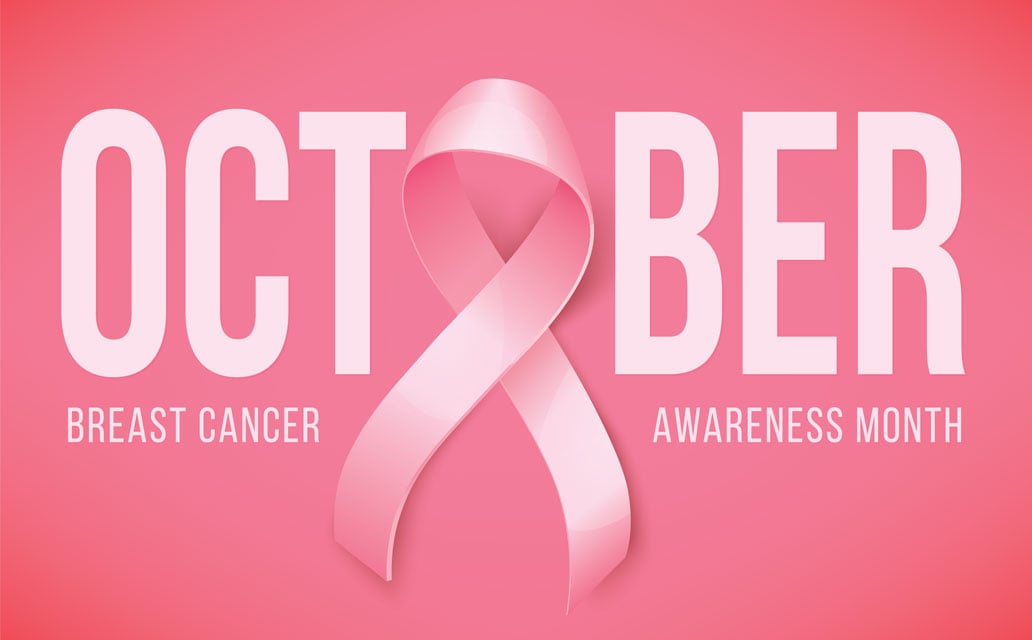 1 in 7 women will be diagnosed with breast cancer in their lifetime. Mammograms are the best way to find breast cancer early, when it is easier to treat, and before it is big enough to feel or cause symptoms.
Currently there is not sufficient knowledge on the causes of breast cancer, therefore, early detection of the disease remains the cornerstone of breast cancer control. When breast cancer is detected early, and if adequate diagnosis and treatment are available, there is a good chance that breast cancer can be cured. If detected late, however, curative treatment is often no longer an option.
The majority of deaths occur in low- and middle-income families, where most women with breast cancer are diagnosed in late stages due mainly to lack of awareness on early detection and barriers to health services.